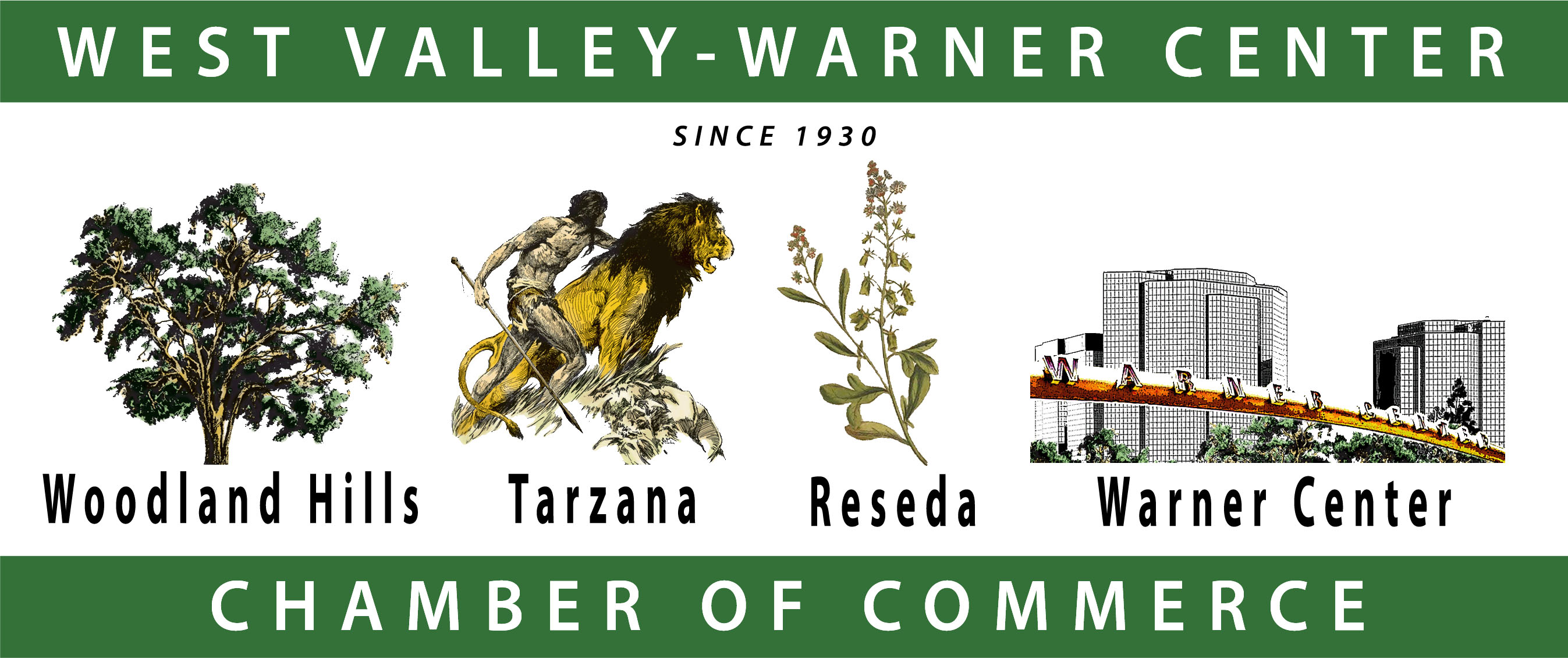 Citiguard Inc.

Tools
Contact Information
Citiguard Inc.
6430 Variel Ave. Suite 101
Woodland Hills, CA 91367
800-613-5903
Click Here To Contact Citiguard Inc.
www.mysecurityguards...

View Map
Job Listings

Relocate: No
Work Experience Need: Less than 1 Year
Allow Recruiter to Contact: Yes
Posted on 09/10/17
Anyone looking for a job , currently hiring. Several management positions . Sales reps , account managers, field supervisors, scheduling supervisors , patrol officers . Message Me for more info.

td>
Connections (0)
None
My Testimonials
None
Leaders
---


---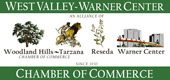 © 2017 Copyright Woodland Hills Tarzana Chamber.
All Rights Reserved.