07/30
Business Networking Mixer
5:30 PM
View Details
07/31
Special Guest~Councilman BlumenfieldGovernment Affairs Committee
12:00 PM
View Details

San Fernando Valley Media Calendar
View Details
Member Good News~Submit Here
View Details
San Fernando Valley Calendar
View Details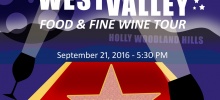 SAVE THE DATE
Wednesday, September 17th, 2014 from 5:30 PM - 8 PM.
8th Annual Fine Wine and Food Tour
The Auto Gallery Porsche & Audi 21301 Ventura Boulevard
Corporate & Restaurant Exhibit Spaces Available!!!
Learn More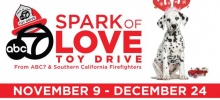 The West Valley ~ Warner Center Chamber of Commerce is awarding up to 18 of the most Aesthetically Pleasing, Operationally and Technologically Innovative Business properties and Multi-family properties in Reseda, Tarzana and Woodland Hills/Warner Center for the first Community Choice Award.
Learn More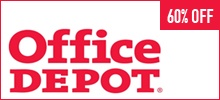 Announcing a NEW Benefit!
FREE and Exclusive for all Chamber Members!
Office Depot and the Chamber have a program to help you save up to 60% commonly purchased office supplies. In addition save at least 5% most other items. Online orders can even get free delivery. Sign up today
Learn More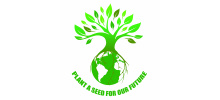 West Valley~Warner Center Chamber of Commerce has a new office.

6100 Topanga Canyon Boulevard.
Woodland Hills CA 91367

Hours M-F: 9 a.m. - 5 p.m. (PST)
Phone Number: (818) 347-4737