10/08
You're Invited to~ Pink Me Up Nails & Spa Boutique Ribbon Cutting
5:00 PM
View Details
10/13
Programs Committee & Marketing Committee
3:00 PM
View Details

Valley News Group
View Details
San Fernando Valley Media Calendar
View Details
Member Good News~Submit Here
View Details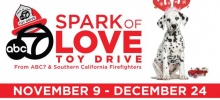 October 21st~Recognition Luncheon at Roys! The West Valley ~ Warner Center Chamber of Commerce is awarding the most improved~ Aesthetically Pleasing, Operationally and Technologically Innovative and Sustainable properties for Multi-family and Commercial properties in Reseda, Tarzana and Woodland Hills/Warner Center.
Learn More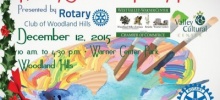 October 28th 2015. Golf and After Party. Costume Optional. Join us at 5 PM. Our fashionable golfers will be showing up in their best plaid, polyester, argyle socks. We have a FUN day on the course planned for you! Get your foursome signed up today. Looking for a way to show your appreciation to your best clients/colleagues/staff and family. Sponsor a day of golf. Call the office to customize your sponsorship and showcase your company while you
Learn More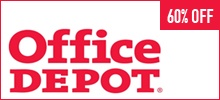 BACK TO SCHOOL SAVINGS! Announcing a NEW Benefit!
FREE and Exclusive for all Chamber Members!
Office Depot and the Chamber have a program to help you save up to 60% commonly purchased office supplies. In addition save at least 5% most other items. Online orders can even get free delivery. Sign up today
Learn More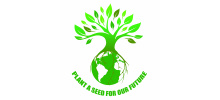 West Valley~Warner Center Chamber of Commerce has a new office.

6100 Topanga Canyon Boulevard.
Woodland Hills CA 91367

Hours M-F: 9 a.m. - 5 p.m. (PST)
Phone Number: (818) 347-4737