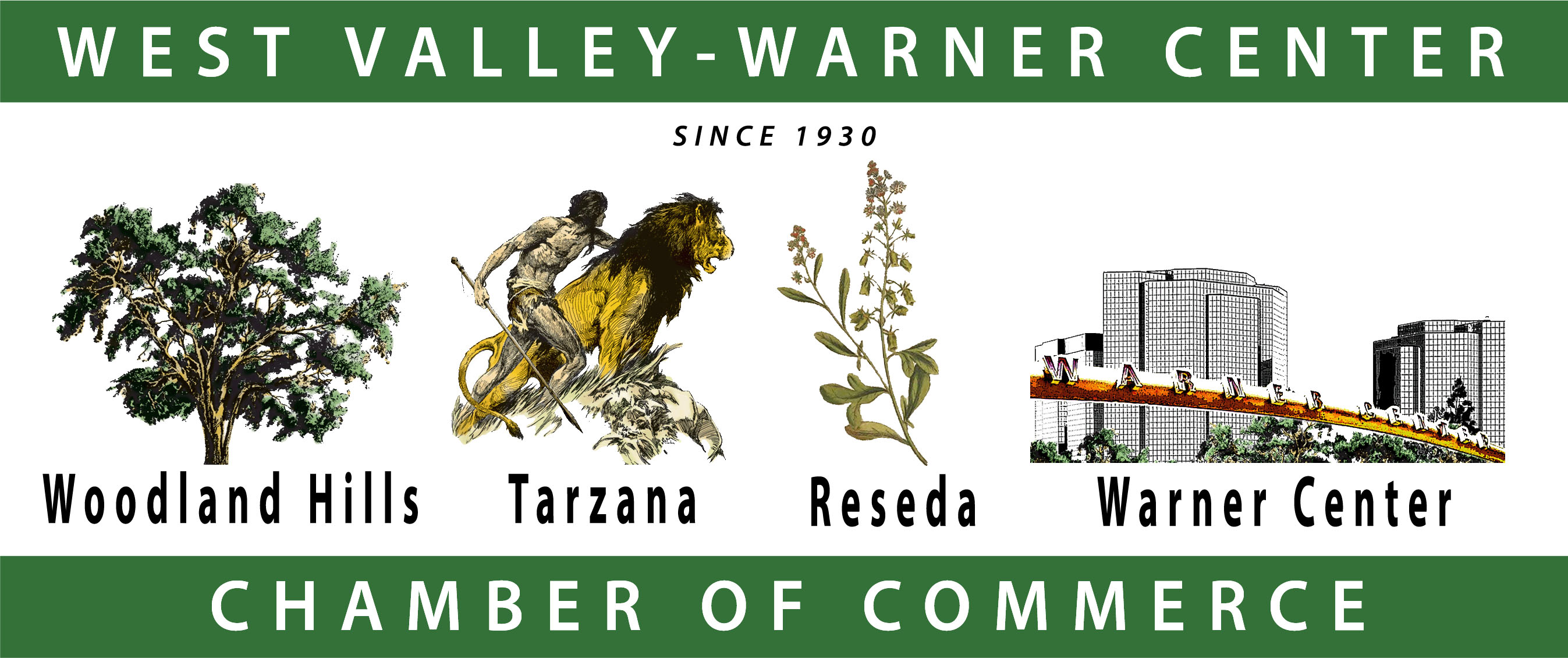 The Web Corner, Inc.

Tools
Contact Information
The Web Corner, Inc.
19509 Ventura Blvd.
Tarzana, CA 91356
(818) 345-7443
Click Here To Contact The Web Corner, Inc.
www.thewebcorner.com

View Map
Mel Jones
mel@sellingrestaurants.com
Posted on 01/08/09
Dear Webcorny, I mean Webcorner.
I've been a customer of yours for about 4 years now, longer than most marriages last in this country. You guys have always come to bat from the day we first talked through today; despite all your success and growth, you manage to give me your time, and you put up with my humor, especially Anna. We've taken a rag-tag website we created a few years ago into a full flag cutting edge website that's puts me and my business years ahead of our competition. You built it fast and with virtually no major problems from day one. We've made enhancements after enhancements with no major blunders or delays - it is really neat what we've built! You've developed a long-term customer in me... of course these days long-term is defined as a few weeks. I don't need to recommend you folks because your work should speak for itself. Now can I have my discount?

Mel Jones
President & CEO
Paramount Restaurant Brokers, Inc.
SellingRestaurants & SellingStores




Connections (7)
My Testimonials
Job Listings
My Favorite Websites
Leaders
---


---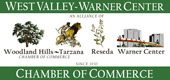 © 2017 Copyright Woodland Hills Tarzana Chamber.
All Rights Reserved.